Borderless classrooms, endless opportunities
Life Sciences represents the full spectrum of experiential and classroom studies of the natural world.
Lab coats and goggles give way to waders and sunglasses. Many courses in VCU Life Sciences allow our students to immerse themselves in experiential learning. Whether it is navigating the whitewater rapids on the Salmon River, banding birds on top of a mountain in Panama or gathering water quality data down the road at VCU Rice Rivers Center, our pathway to an education in the life sciences takes students to the research.
It's not where you start, it's where you finish.
Not every one of our graduates began their educational journey with VCU Life Sciences. Our students have joined us from community colleges, four-year universities, even other fields of study within VCU. Our alumni can be found working at places like NASA, NOAA, the Environmental Protection Agency, National Institutes of Health and the Army Corp of Engineers. Whether they are taking wildlife photos for National Geographic or tracking Atlantic Sturgeon in the James River, their paths led them through our hallways. Hands-on student opportunities often lead to top-tier jobs as alumni.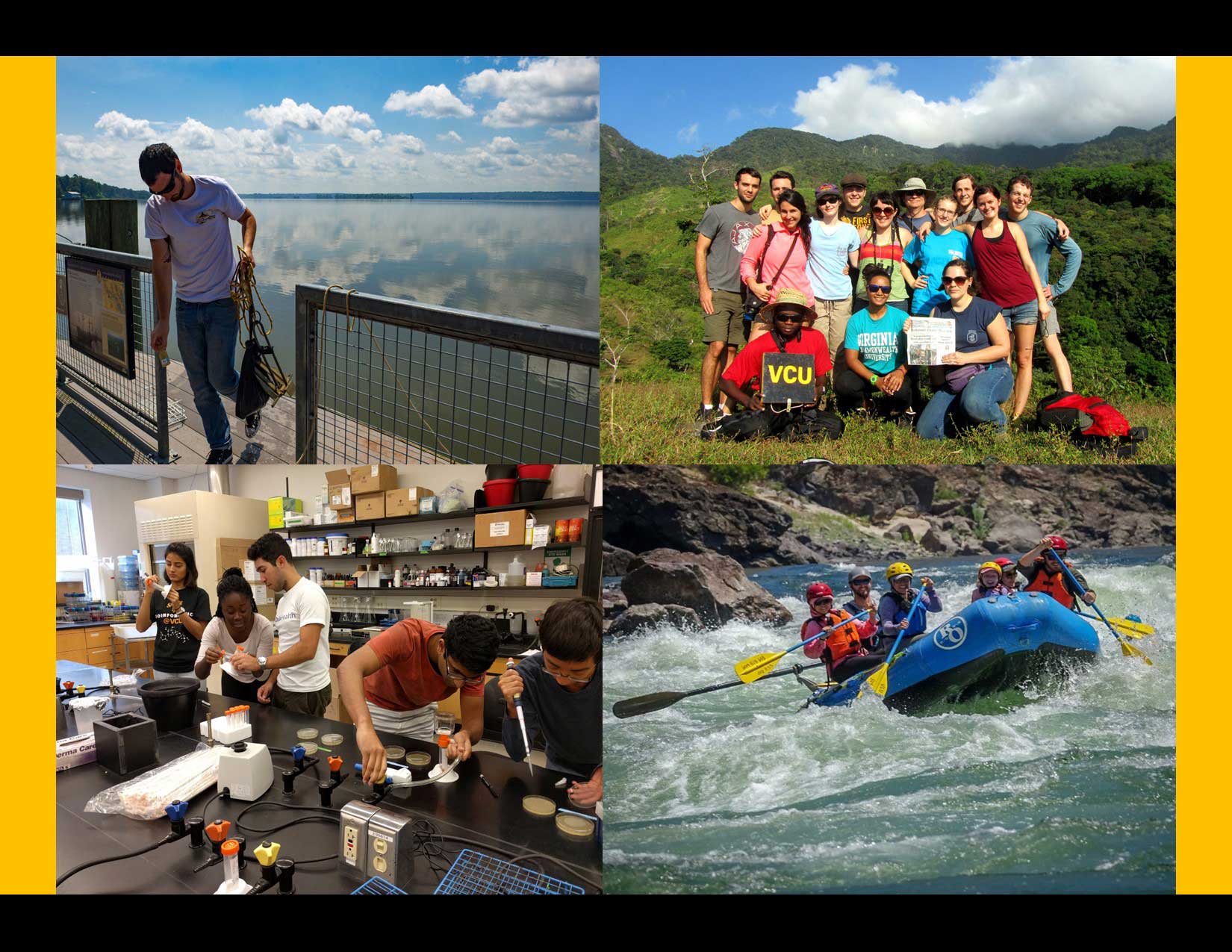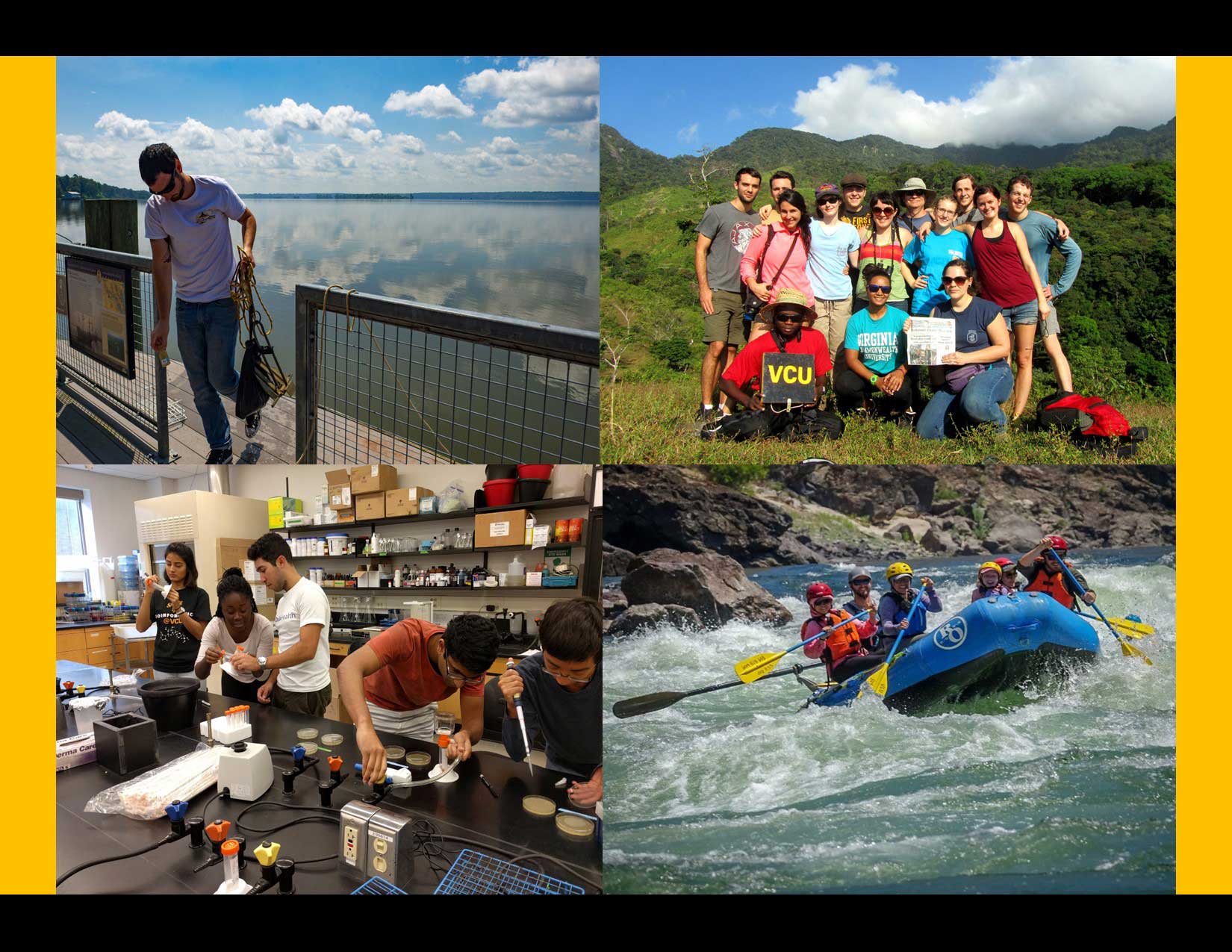 News
Nov. 16, 2023
Carbon, methane and other data collected by a "flux tower" is being made publicly available to researchers, teachers and policymakers.
Nov. 6, 2023
An alternative skeletal sampling technique for the recovery of DNA is the focus for the first-generation college student who finds inspiration in the lab and the classroom.